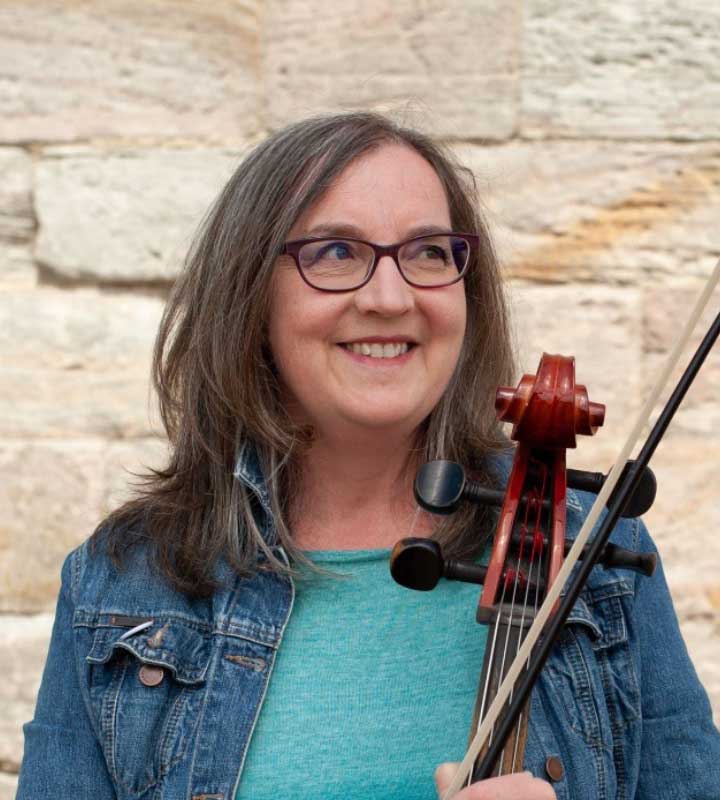 What's Method Writing about?
Hello and thanks for visiting! Method Writing aims to help bridge the gap between creative writing studies and the professional writing industries. If you're interested in practical techniques, the craft of writing, and multimedia and digital frontiers, this is for you.
I'm Jules Horne, a writer and creative writing tutor from Scotland. I work across creative writing (stage, radio, spoken word, fiction) and commercial writing (journalism, copywriting, scripts). I'm also an independent author-publisher and publish writing craft books.
Once I started writing professionally, I realised there was a huge gap between what I learned in creative writing workshops, and the skills needed to make writing a career or living.
I trained as a BBC journalist and learned professional skills on the job. Now I have a creative and commercial portfolio, in a way similar to many film makers.
Creative successes include two Edinburgh Fringe Firsts for my stage plays, and several plays for BBC Radio. Currently I'm developing a site-specific game with Alchemy Film & Arts.
I have 13 years' teaching experience with the Open University, and co-wrote the MA in Creative Writing (Script). I've worked as an associate playwright with Playwrights' Studio Scotland, and advocate for the creative industries with the Writers' Guild of Great Britain.
On the commercial writing side, I run a copywriting business, Texthouse.
Writing for my life
Like most writers, I grew up devouring books from an early age. A fabulous primary teacher, John Stables, introduced me to writing plays and stories. I've never looked back.
Words have always been part of my life. I started early with Dr Seuss, learning Scots language poetry by heart, followed by hobbits, Mervyn Peake and school drama. Then I did a German degree at Oxford University, followed by jobs as a translator and radio journalist in Germany and Switzerland. Then it was back to Britain and journalism with the BBC.
Through my journalist and production background, I learned a robust editing process and a love for the rhythms of spoken language, as well as a sense of comedy.
But I wish someone had sat me down years ago, and given me straight professional advice about writing!
This site brings together some of my discoveries, as well as tools and processes from the different writing professions. Most can be used in any kind of writing.
If you're interested in honing your writing craft and learning techniques to level up, you'll find this useful.
Writing, teaching and technology
How writers learn their craft is changing fast. Writing is increasingly professionalised, with more and more students doing creative writing degrees and MFAs.
Technology is advancing even faster. The digital revolution has reinvigorated the written word, and democratised publication. Data science is revealing astonishing insights into language. AI is challenging the frontiers of creativity. The publishing and media landscape has changed beyond recognition.
Method Writing is interested in the evolving world of writing, and how writers can earn a sustainable livelihood through their craft and creativity.
If that's you, do get in touch! My email is info@method-writing.com
All the best,
Jules